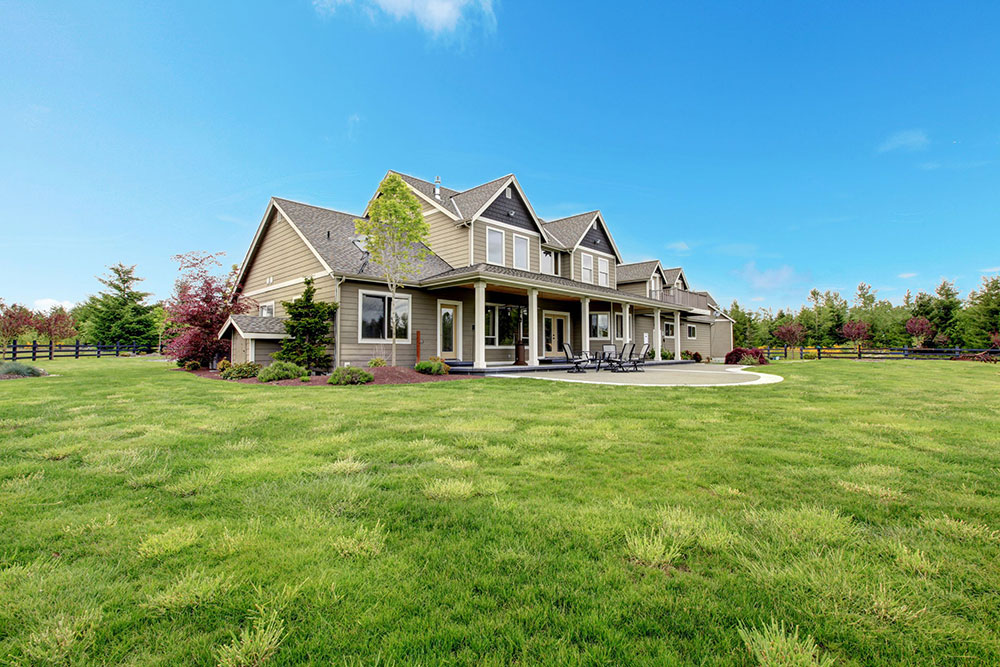 You shouldn't be limited in your choice of location. Concept® Homes constructs residential homes throughout the Edmonton area – on city lots, farms, in towns and on acreages. We build in new subdivisions and in established neighbourhoods. We can develop on land that you own or we can help you acquire the lot that works best for you.
We encourage you to research the neighbourhood. Search online to learn about current/future amenities and contact the municipality to ask about future plans for the area. Here are some helpful questions for you to consider:
Where are my loved ones located? Relationships are important. When selecting the next place to hang your hat, consider the distance from family and friends.
How far will I commute? We spend a lot of time at work. Some people consider the commute relaxing and others consider it a chore. Think about what works best for you and plan your location accordingly.
Which neighbourhoods match my lifestyle? Proximity to leisure activities and amenities varies between locations. Consider your requirement for jogging trails, grocery stores, high-speed internet, nightlife, entertainment, parks, playgrounds, schools, exercise studios and the like. It's important you ensure the area meets your needs.
How large a lot do I need? Many things play into the size of the lot on which you choose to build, including house style, setbacks, maintenance requirements, lifestyle and exposure to sunlight. A house and yard is a long-term commitment and, as such, should serve the needs of you and your family over the next 15 years.
How much do you want to spend? Budget is an important consideration for most of us. Without compromising your desired lifestyle, consider your comfort zone with respect to budget and potential financing.
Village at Griesbach lots available
Pick your lot in Village at Griesbach at https://www.villageatgriesbach.com/lot-map. To assist with your lot selection, contact our office at 780-478-6069.